Top-Rated

Roofing Company

In Elgin
NV Roofing provides roofing services to Elgin & Surrounding Areas.
Best Roofing Repair & Installation Services
Looking for a roofing contractor in Elgin, Illinois? NV Roofing Inc has been providing quality roofing services to local homeowners and businesses for over 15 years. We are a licensed, bonded and insured roofing company that offers a wide range of roofing services, including roof replacement, roof repair, siding installation and window repair. We are also experts in storm damage restoration and can help you get your home or business back to normal after a severe storm.
NV Roofing Inc is the top rated roofing contractor in Elgin, IL serving the surrounding areas. We offer quality roofing services at competitive prices, and we are always available to answer any questions you may have about your roof. Our team of roofing experts is here to help you find the best roofing solution for your home or business. Give us a call today to schedule a free roofing consultation. We look forward to serving you.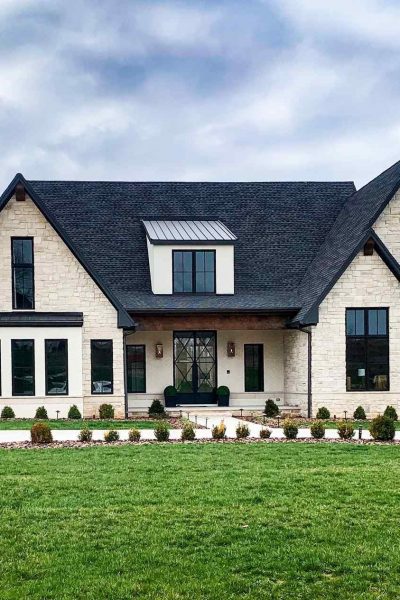 NV Roofing Inc Services
We provide a wide range of services:
Top-Rated Roofing Company In Elgin, IL
Our highest priority is to provide quality roofing repair & installation services to Elgin, IL and the surrounding area – this is why we have a stellar 5-star rating!
Top-Quality Products & Professional Service
At NV Roofing, we take pride in our work and stand behind our products. We install only the highest quality asphalt shingle roofs, and we're confident in their ability to withstand the elements. We also offer a variety of roofing products to meet the specific needs of your home or business. Our team of experienced professionals is here to help you select the right roof for your needs and budget.
When Should You Replace Your Roof?
It's no secret that the weather in Elgin, IL can be brutal. From severe thunderstorms to damaging winds, our city experiences its fair share of severe weather. And while a strong roof can withstand a lot of punishment, even the most well-built roofs will eventually succumb to the elements. So, when should you replace your roof?
Realistically, a roof in Elgin will last on average about 15 to 20 years. However, this number can vary depending on the type of roofing material, the quality of the installation, and the amount of exposure to the elements. For example, if your roof is constantly exposed to high winds or direct sunlight, it will likely degrade quicker than a roof that isn't. Additionally, if your roof was poorly installed or is made from inferior materials, it probably won't last as long as a high-quality roof.
If you're not sure how old your roof is or whether it needs to be replaced, the best thing to do is get a free inspection from a qualified professional. At NV Roofing Inc., our team of experienced inspectors will take a close look at your roof and let you know if it needs to be replaced. We'll also provide you with a free estimate for our roofing services.
Why Choose NV Roofing Inc?
Here is why you should work with us:
We strive for 100% customer satisfaction on every job, and we're proud to be a local, licensed and insured roofing company in Elgin, Illinois. We have the best crews in the industry.